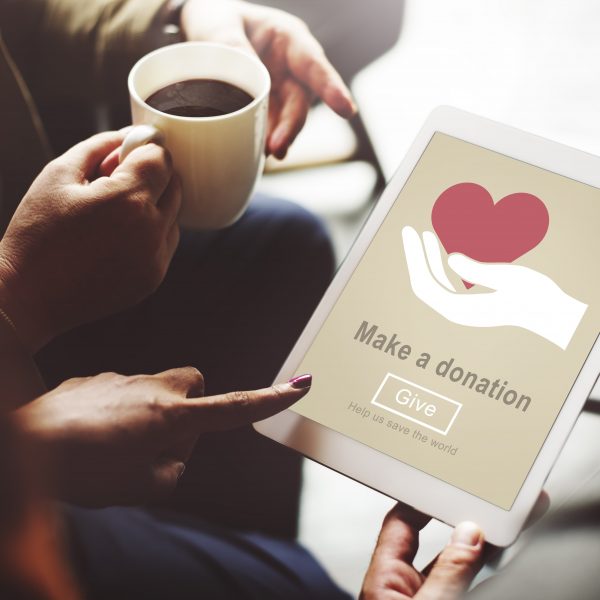 From his days as a simple shepherd boy to the time he was a heroic ruler, David served God in many capacities. By looking at the various stages of his life, we can clearly see how his Godly devotion allowed the Lord to use him mightily.
David was anointed as king long before commanding anything other than sheep (1 Samuel 16:1-13). Shepherding was a job he took so seriously that he even killed a lion and a bear to protect his flock. During those days, he learned to be strong and brave, and to take care of creatures weaker than himself. An early life of obedience to his earthly father taught him the humility he would later need in order to depend on his heavenly Father.
David's writings in the book of Psalms, reveal his hunger for God. He is open about issues such as fear, depression, defeat, loneliness, and sorrow. By describing valley experiences and communing with the Lord in the night watches, David provided us with intimate glimpses of the God he knew so well.
Following his encounter with Bathsheba, David's life was plagued by heartache, suffering, and conflict. He'd sinned greatly but an important act of worship which God loved about David was after being notified of his sin he quickly repented and God forgave him and continued to use him as king and military commander. He ruled Israel for 40 years, and his people called Jerusalem the "City of David." His restoration teaches us about sin's consequences and God's limitlessness grace.
King David served God's purpose when he lived, and his impact continues thousands of years later—every follower of Jesus Christ has been blessed by David's obedience, service, and literary skill. He is a great example of what God can accomplish through us if we yield our lives to Him.