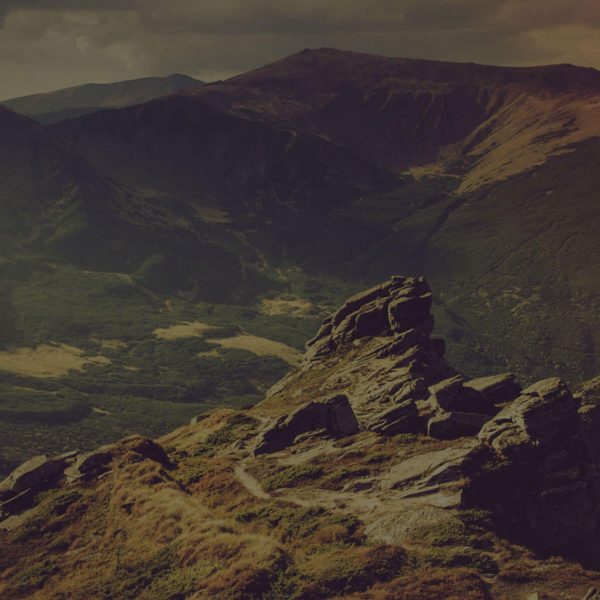 We need to understand our role as the children of God. When we know and understand that, we will start to relate to Christ in a certain way that is pleasing before him.
Colossians 1:1-5. Here Paul acknowledges the faith and love of the church of Colossae. However love or faith on it's own is not sufficient, hence Paul, in verse 9, now pray's imploring of God to fill the people with knowledge of the Will of God, wisdom and understanding. Only then could they live a life worthy of the Lord. Through the Spirit of God they could bear fruit.
We too, can only grow through the Spirit once we start to hunger for God and understand the supremacy of Christ. This understanding allows one to see the difference from their way of old and today showing an elevation of spiritual understanding and growth.
Col 1:11. Paul speaks of endurance and patience. In this time of lockdown, what lessons are there to be learnt? If we do not know who Christ is, then we are often intimidated by every situation. God doesn't always remove uncomfortable situations, but rather through our understanding of Christ and His power, we too can endure and be patient through hardship.
Col 1:15-20. This is the fundamental principle of who Christ is. He is superior over all things. Christ is in control, He will remain in control. He has ever lost it! There is nothing in our lives that we can go through that is a surprise to Him.
In conclusion, do not just concentrate on one aspect of being a Christian as did the church of Colossae, but through your acceptance of Christ as the ultimate supreme being, you can share in the inheritance of His Holy people in the
Kingdom of Light.